The Process
fmj strives to make each piece unique meaningful, and fashion friendly. Everything is made with intention from ethically sourced materials & fair trade stones so that anyone from the stay at home parent to the CEO can wear their purchase all day long with confidence.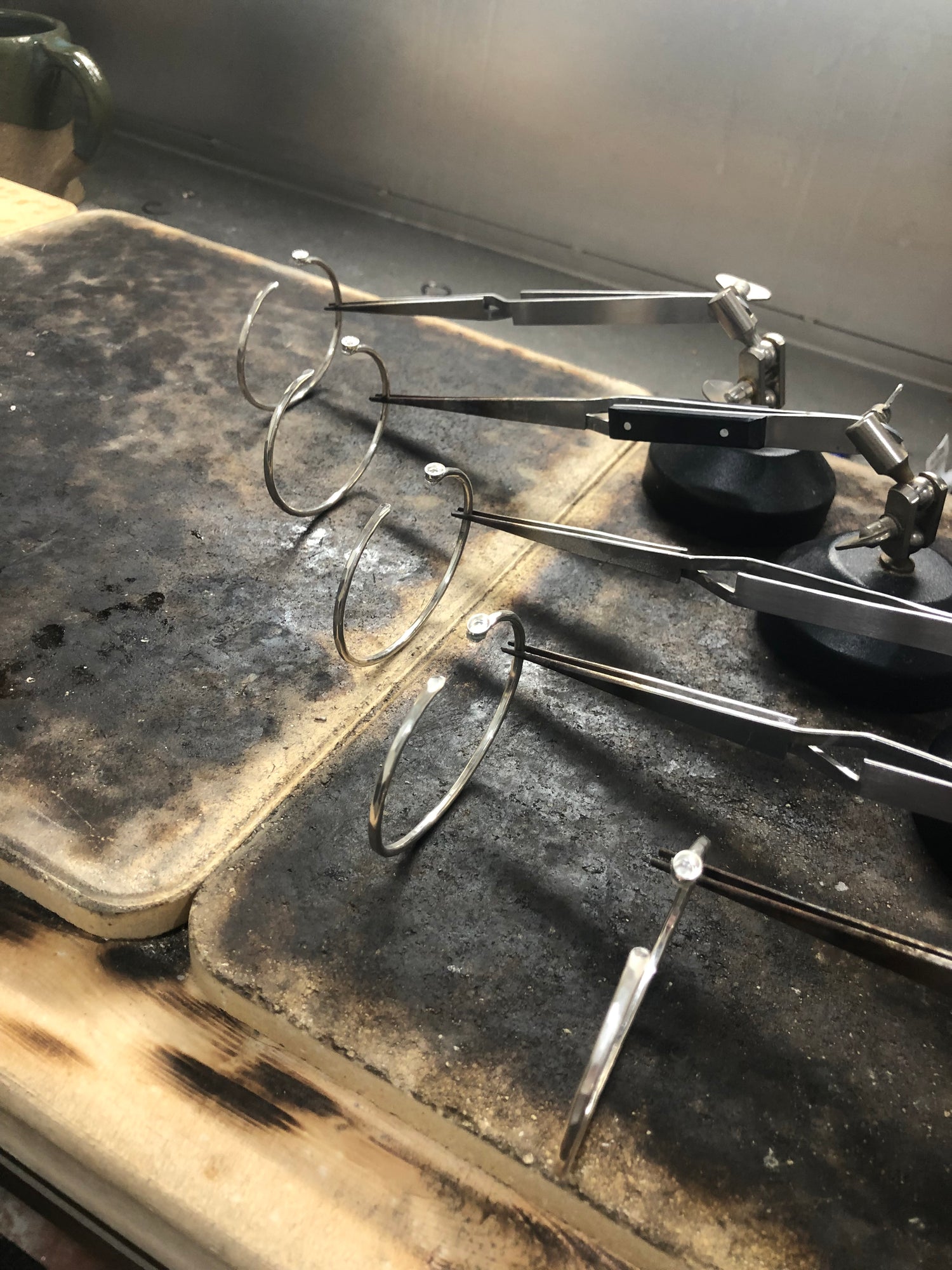 FMJ was established in 2012
I use traditional methods to create my product using wire, sheet, chain, findings, as well as mostly genuine gemstones though some are faux as listed. I also use traditional tools such as hammers, sheers, mandrels, and stamps. I use a standard large and small butane torch to solder using only sterling or 14k gold solder. I have kept FMJ in business for 10 years now and aim to keep it that way until I can no longer lift a hammer or light my torch. I am the sole creator, designer, and artist for this business I also take all of my picture. Please feel free to contact me with any questions or concerns. I ship all orders in a bubble lined poly mailer with USPS tracking so that you can purchase with confidence in me. Please also keep in mind that I am not a corporation that I am a one woman business I ship 5 days a week, work 7 days a week, and will always be here to answer your questions.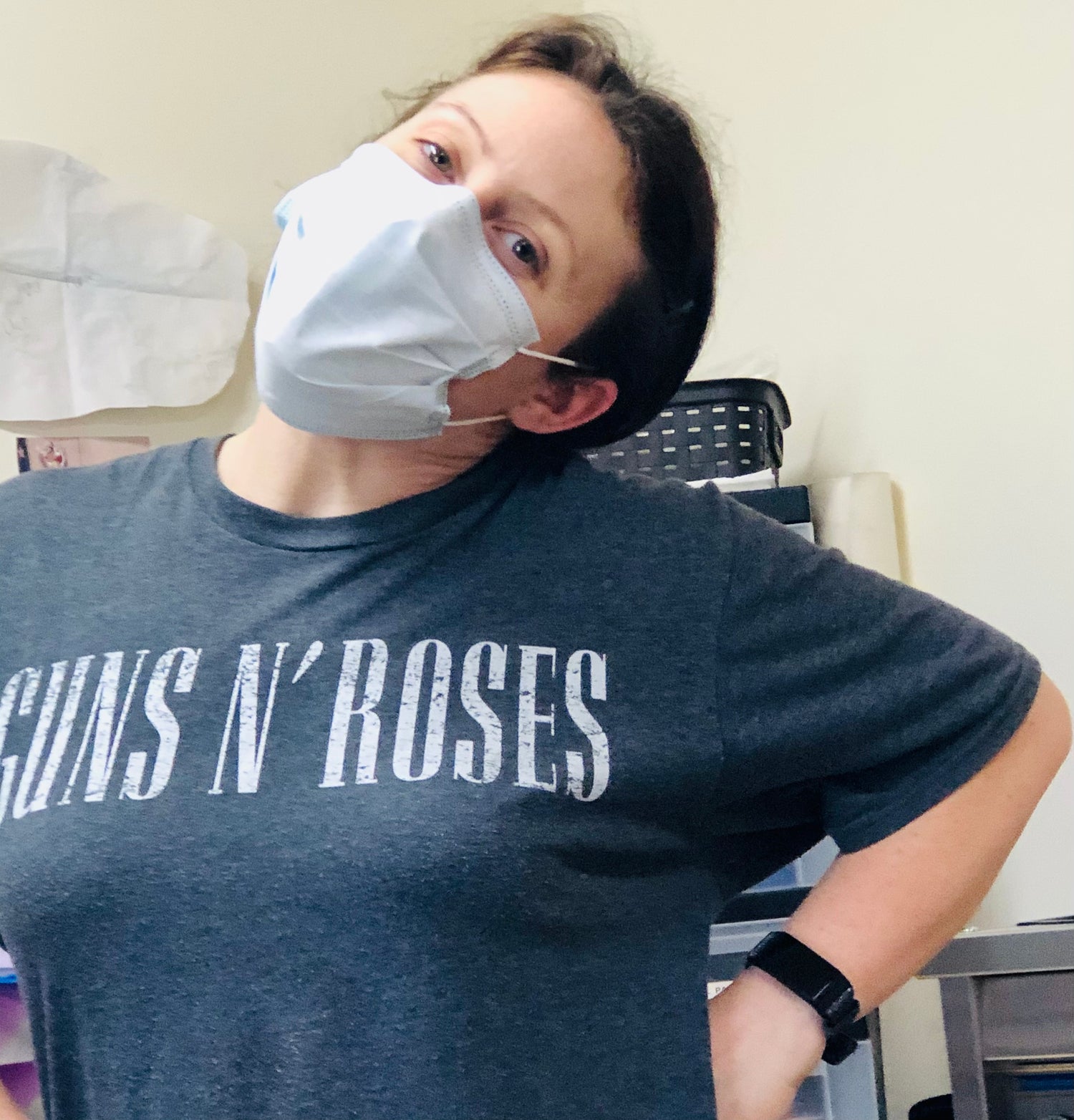 Meet the Maker
My name is Melonie I am the sole creator, maker, photographer, website curator, ect for my business. I never really take a great photo because my hair is usually a messy and I always have a child near me. I believe in working hard, I operate fmj 7 days a week processing orders as quickly as quality will allow. I try to provide excellent customer service as I was in the retail industry for 18 years!
Have a question or wanna reach out?
Please feel free to connect with me directly